Printers
HP LaserJet 500 color M551 | Transfer Roller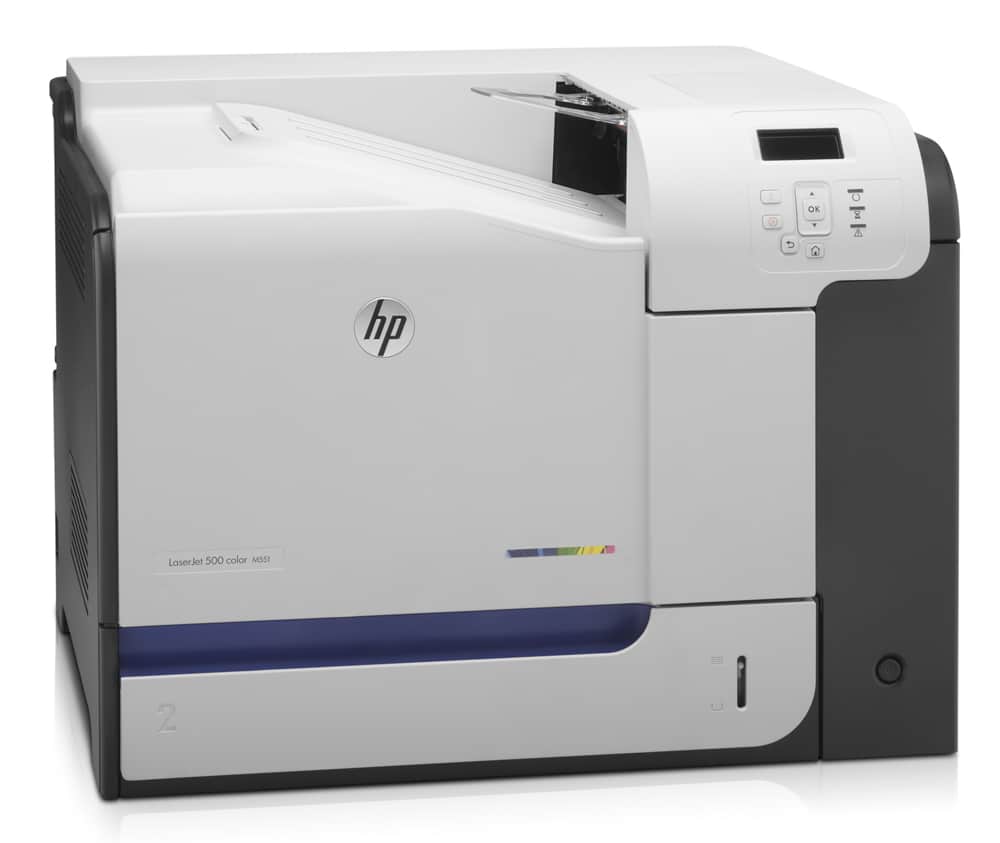 Our color printer started putting red dots on every print job. After inspecting all the cartridges I opened the right door assembly and noticed the ink has soaked into the roller. After 30-45min of searching I finally was able to find a name for the device along with a part number. Below are the resources I found.
PDF about Secondary transfer roller
The site for part number. Screenshot below in case the page goes down.
Part number: CC493-67908