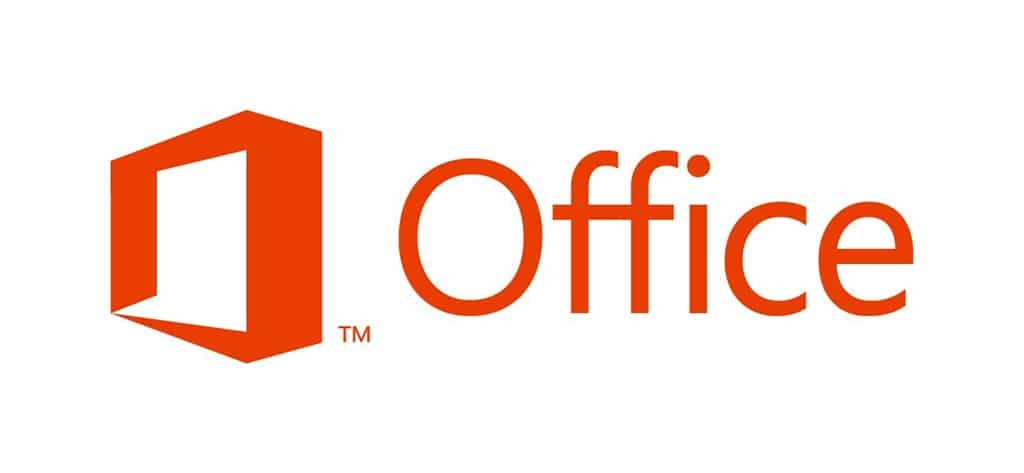 About Picture Manager
With Microsoft Office Picture Manager you can manage, edit, share, and view your pictures from where you store them on your computer. The Locate Pictures feature helps you find your pictures with powerful search, and when you find them, Picture Manager can correct your pictures, if needed. Use the picture editing tools to crop, expand, or copy and paste. Sharing pictures is easier with Picture Manager: send pictures in e-mail messages or create a picture library on your corporate intranet.
Which Version of Office Does Picture Manager Come With?
Below is the versions of office that come with Picture manager. Unfortunately 2013 and on will no longer come with it, as its been discontinued.
Office 2003
Office 2007
Office 2010
How To Install for Office 2013
Since 2013 doesn't come with picture manager anymore there is 1 workaround. You can download SharePoint Designer 2007 and customize the install. Instructions below.
Sorry this video was done at work and without a mic.