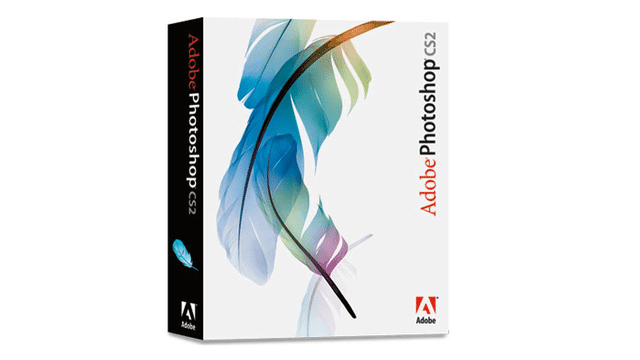 Adobe has decided to give away CS2 for Windows and OS X. Is their a catch? Yes, a small one. You must Login/Signup on their website. It may not be the latest version, but somehow this 8 year old software is still work horse!
Included are:
Acrobat 3D
Acrobat Standard 7.0
Acrobat Pro 8.0
Audition 3.0
GoLive
Illustrator
InCopy
InDesign
Photoshop
Photoshop Elements
Adobe Premier Pro
You are also given the option to download the entire Creative Suite 2.
Below are the direct download links and Product keys.
Creative Suite 2

Mac

1130-0412-8377-1896-9751-5759

Win

1130-1414-7569-4457-6613-5551

Acrobat 3D 1.0 for Windows

Win

1159-1414-7569-3493-5006-5653

Acrobat Standard 7.0

Mac

1016-0414-2428-7157-5404-6669

Win

1016-1415-6379-6184-1333-2468

Acrobat Pro 8.0

Mac

1118-0416-1130-3724-2927-7040

Win

1118-1414-1955-8737-8172-0350

Audition 3.0

Win

1137-1004-8571-6848-7845-8029

GoLive CS2

Mac

1033-0415-6162-2671-3431-0993

Win

1033-1418-1610-5696-5209-0095

Illustrator CS2

Mac

1034-0416-0740-0527-2887-2375

Win

1034-1415-6230-2341-2884-9398

InCopy CS2

Mac

1036-0414-4367-5110-5897-2432

Win

1036-1419-3531-6378-2148-9313

InDesign CS2

Mac

1037-0413-9961-4063-8457-1098

Win

1037-1412-5094-8316-6812-7982

Photoshop CS2

Mac

1045-0410-5403-3188-5429-0639

Win

1045-1412-5685-1654-6343-1431

Photoshop Elements 4.0/5.0

Mac

1057-0410-8218-6295-1699-9560

Win

1057-1414-3729-7573-7352-1206

Adobe Premiere Pro 2.0

Win

1132-1280-4900-7476-5108-8019