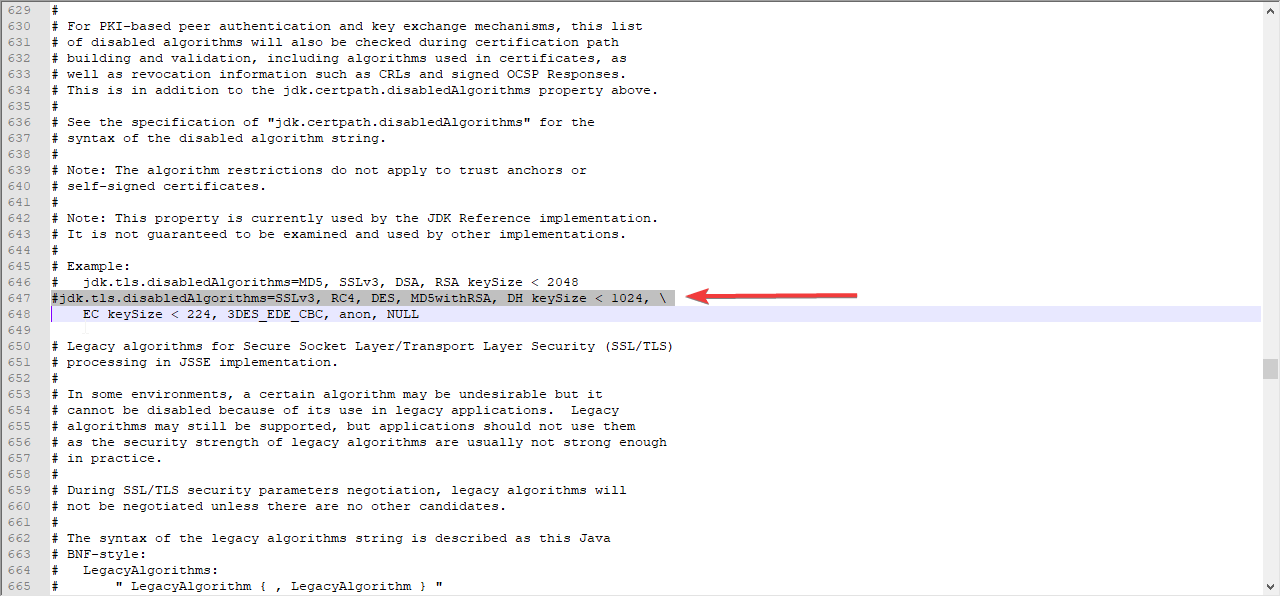 I received an R710 with iDRAC 6 Express. Ordered up the Enterprise version from eBay and installed it. Everything just worked and had to make a minor adjustment in the iDRAC settings > Network/Security and change the Nic selection to Dedicated so the server would utilize the dedicated port on the Enterprise card I just installed.
My next issue was getting the console to load. Tried everything I could think of and finally stumbled upon this blog with a fix.
The user Super User dude wrote the following:
The problem is that iDRAC6 only supports SSLv3. Modern Java does not. You can easily get around this if you know what you're doing with Java. Go to Program Files (x86)/Java/[your version]/lib/security and edit the java.security file in notepad. Look for the line that contains SSLv3; that line should be the one that disables various older protocols and ciphers. Simply comment out that line, problem solved. If you update Java, you'll need to redo the setting. Also, remember to go in to control panel /Java, Security tab, and add an exception for your iDRAC URL.
It worked and was as simple as adding a single # to the file.